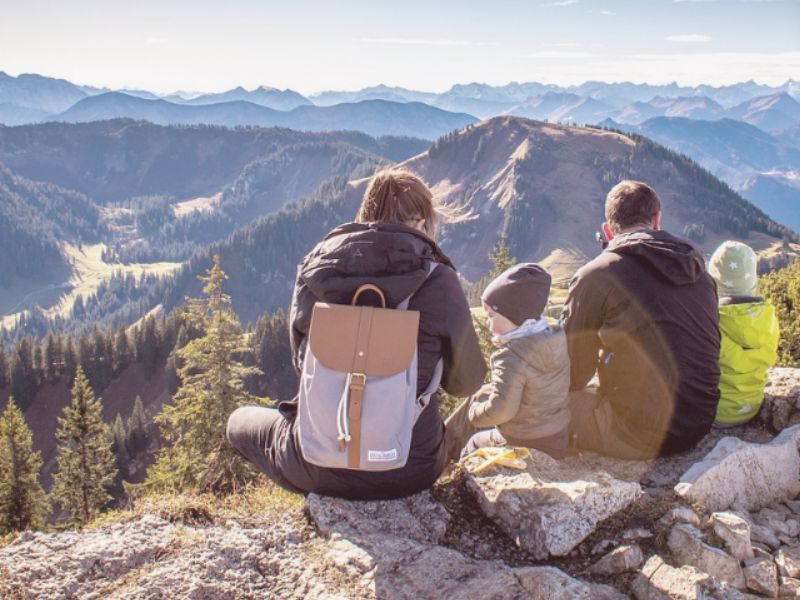 Individuals and Families
Growing and protecting your wealth is a concerted effort that requires a portfolio strategy with a cohesive plan to account for your current needs and future goals. This effort often demands challenging family conversations. We facilitate these consequential discussions to ensure your values are honored and all viewpoints are respected while developing a custom approach to managing your wealth on all fronts.
How We Help
Family legacy & leadership planning
Asset and investment management
Credit & lending products and services
Trust & estate coordination
Philanthropy & social impact
Tax management of investments
Executives
Many C-Suite professionals are often too busy to devote the focus — or time — needed to map out an investment strategy. Executive compensation and high net worth considerations can also make assets more vulnerable to specific investing-related risks. We can assist by providing liquidity and reducing risk in tax-advantaged ways.
How We Help
Executive stock planning (10b5-1, Rule 144, restricted stock, control stock)
Equity-based benefits strategies
Diversification strategies
Risk management
Liquidity strategies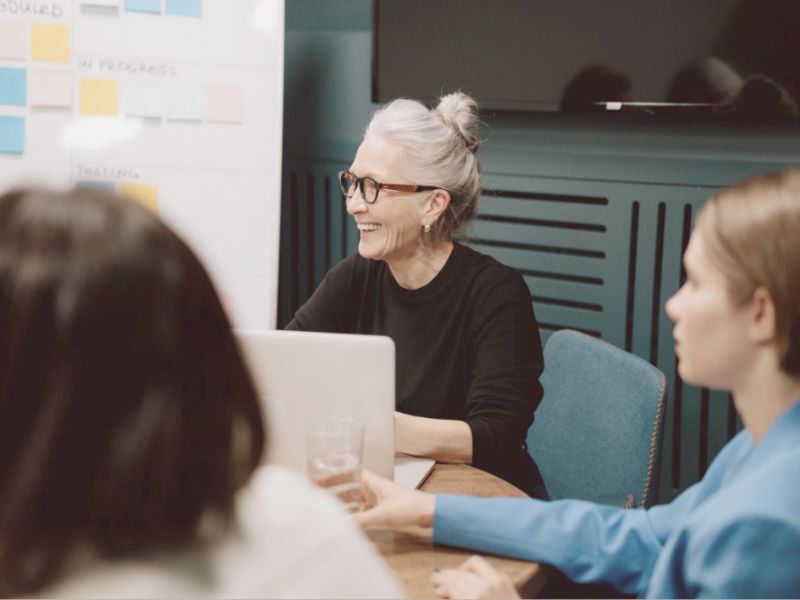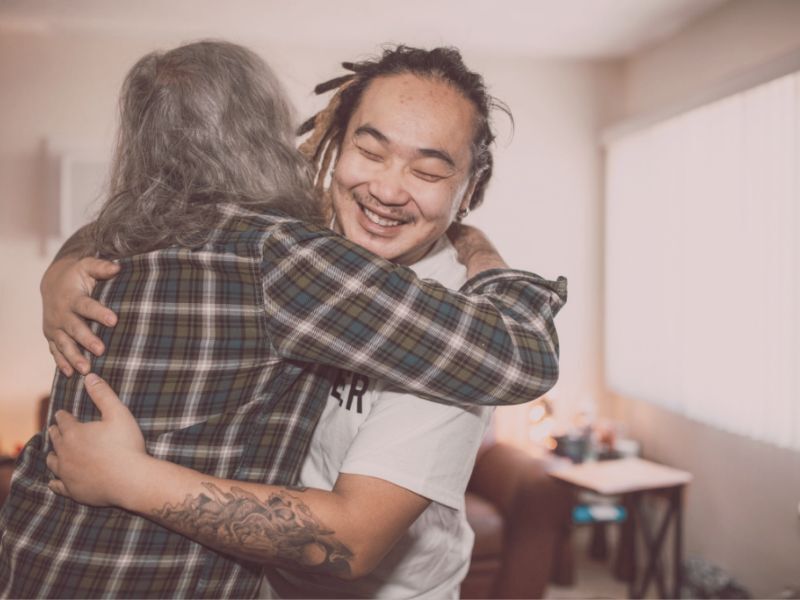 Retirement Plan Sponsors
The components of a viable retirement plan consist of more than the number of options and associated costs of the investment products. As a sponsor, you must account for both regulatory reporting standards as well as ensuring all employees feel supported and educated about the plan itself.
How We Help
Qualified plan retirement planning
Manage & evaluate 401(k) plan investment options
Manage & monitor non-qualified deferred compensation programs
Outline fiduciary responsibilities
Retirement education & personalized planning
Business Owners
If you own a business, your financial flexibility and the comfort of your retirement may depend largely on the success of your business. We provide wide ranging, effective guidance regarding the current and future trajectory of your business to help you make the most of your opportunities.
How We Help
Strategic advice
Liquidity strategies for growth
Business ownership & legacy planning
Credit & lending products and services
Cash management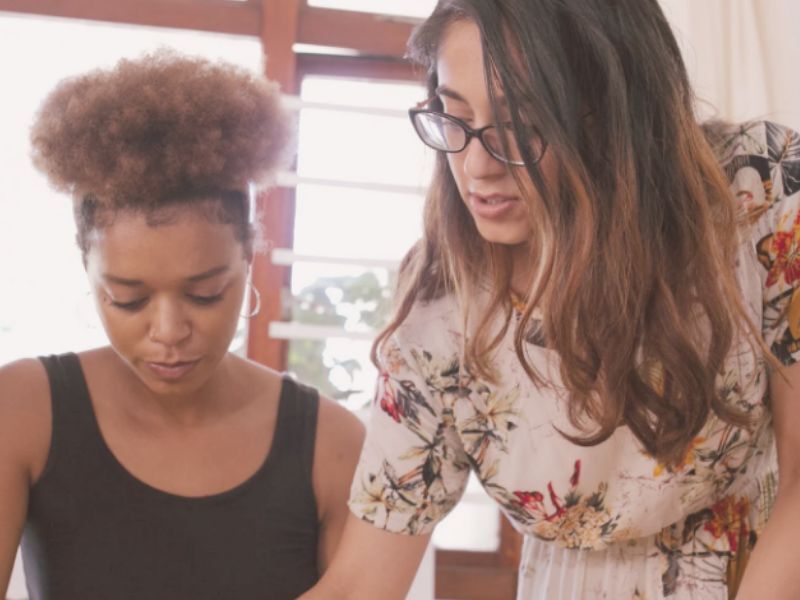 *Merriam Webster Dictionary
Talk with
us

today

We will help you find your path to financial well-being. But only you can take the first step. Please fill out the form below to start a dialogue with one of our wealth advisors.